2023 Mission - Grenada
Power of Worship Radio 92.5 FM Grenada
presents
Sharing Hope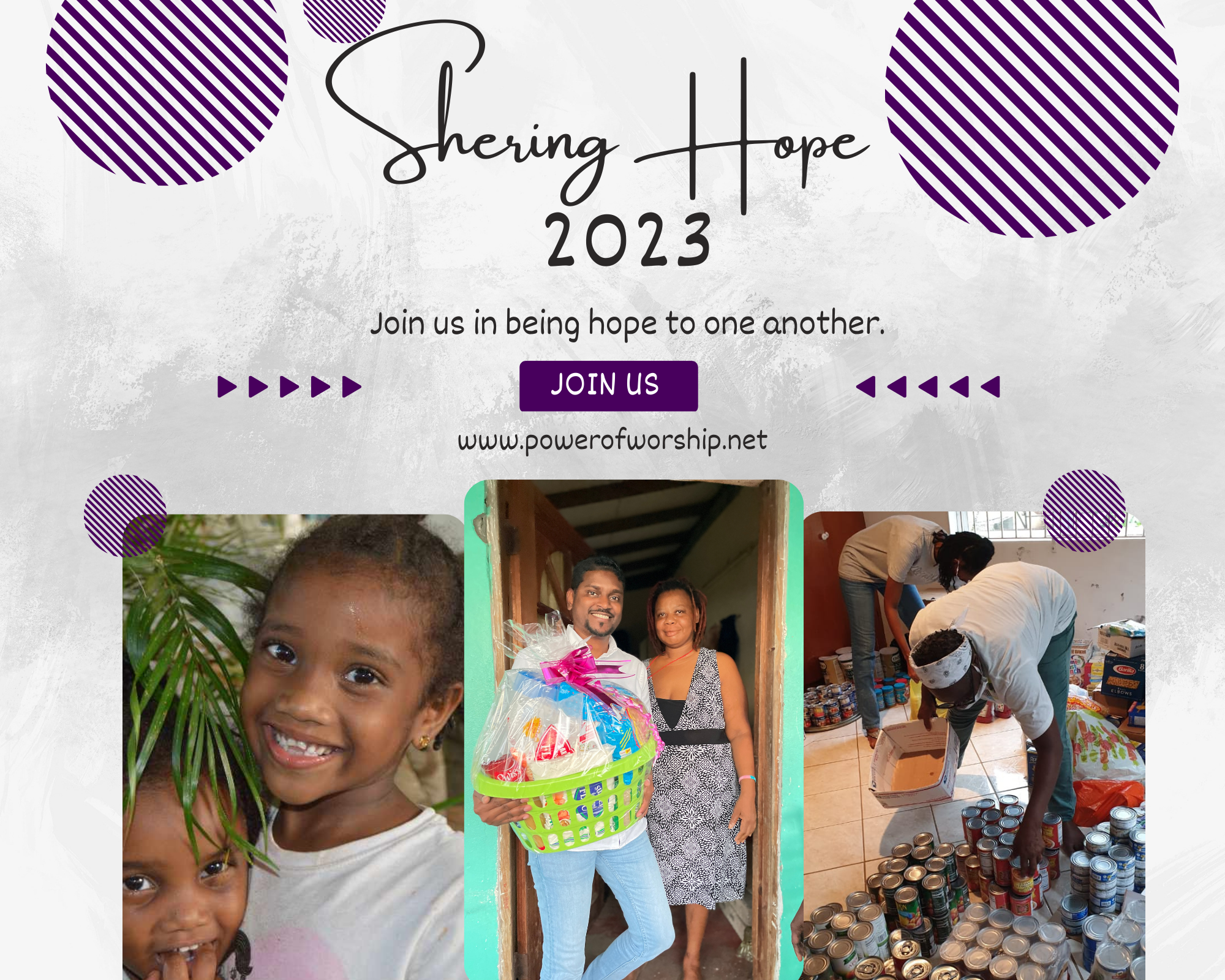 Why Grenada?
Grenada is a breathtaking island with a population of about 125,438, making up a mere 0.00156% of the world's population. According to Unicef, Grenada has the highest poverty rate among Eastern Caribbean countries. Unfortunately, some Grenadians cannot afford necessities, such as essential food items and school supplies, due to its high poverty rate. In 2020, the World Bank estimated that 32% of the Grenadian population lived in poverty, with 13% considered extremely poor.
This is why 92.5FM is taking action to help the Grenadian community. This July, we will host a free event to give away over 500 items, including school supplies, backpacks, shoes, and essential food items. We will also partner with Elevation Church Outreach during their Love Week to prepare hygiene kits, backpacks, and snacks for distribution.
How can I help?
Sign up to volunteer.

Pray for the island of Grenada to overcome poverty,

Get the word out and invite someone you know who would be a recipient of these items.
Where: TBD
When: July 22nd, 2023
Date: 2:00 PM