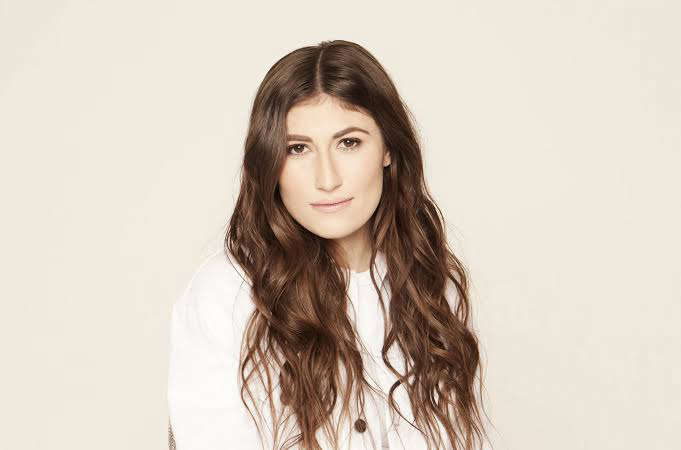 Katy Nichole Litwiller is a name that stands out. She is a singer-songwriter and worship leader. Katy Nichole grew up in a small farm town in central Illinois and began her music career at a very tender age. Born with congenital scoliosis, Katy underwent surgeries to correct the curvature of the spine and was in a lot of pain. Yet this pain would be the fire that would ignite her songwriting career and eventually birth the song that would make her go viral. In 2022, Katy Nichole's debut song "In Jesus Name" was a huge success, skyrocketing to the number one spot on Billboard's Hot Christian Songs chart. She has also been honored as the top Christian female artist, top Christian new artist, and number one Christian digital song sales.
Katy Nichole is a contemporary Christian artist with a powerful voice and heartfelt lyrics that touch the hearts of listeners. Her music's uplifting, positive, and healing message is perfect for anyone looking for a modern take on worship music. Katy Nichole's songs, such as "God is in This Story," "O What A King," and "Jesus Changed My Life," have been featured on Christian radio stations and have been widely praised. Her powerful voice and encouraging lyrics make for an inspiring experience, and she is definitely one of the artists we love.
Katy Nichole Songs
Written by: Cheryl Carty-Strachan
Copyright © 2023 Power of Worship Radio, All rights reserved.