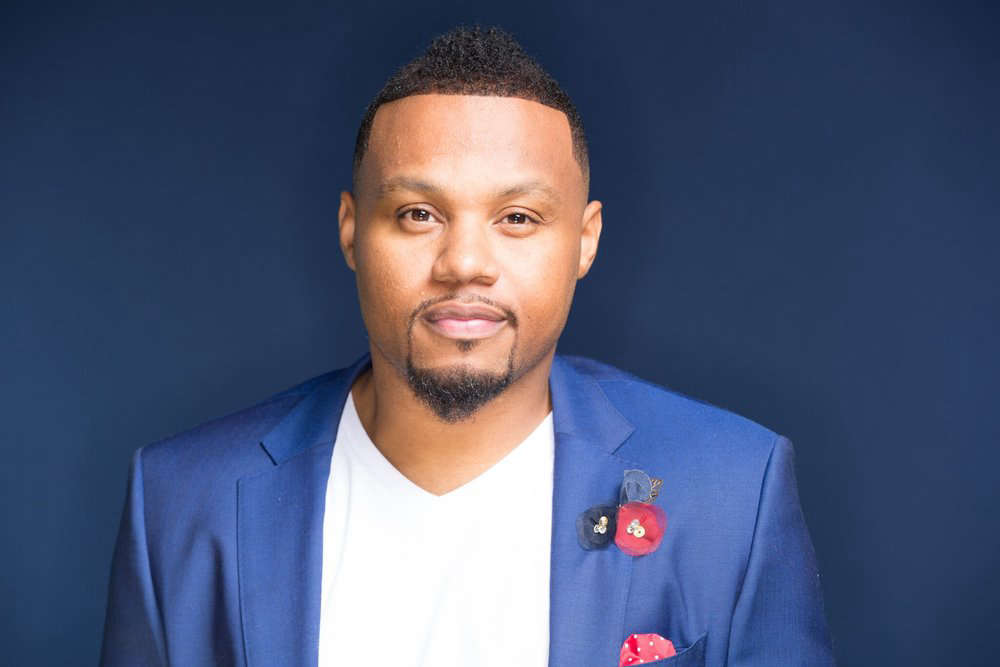 If you're a fan of gospel music, then you've heard of Todd Dulaney. With his soulful voice, catchy melodies, and inspiring lyrics, it's no wonder why he's become one of the most beloved gospel singers of our generation.
Born in 1983 to Thomas and Tommye Dulaney, Todd was an avid athlete and a former baseball player drafted by the New York Mets in 2002. Yet, Todd decided to answer God's call and retire from the sport in 2005 to pursue gospel music. After six years, his obedience to God would bear fruit, and in 2011 his music career skyrocketed with the release of his hit album Pulling Me Through.
Today, Todd Anthony Dulaney is a celebrated gospel singer-songwriter, a Grammy Award-Nominee for Best Gospel Album, and Award-Nominee for the NAACP Image Awards, GMA Dove Awards, and Stellar Awards. He is also the founder of DulaneyLand Music, a blessing to many new artists. He has released several acclaimed albums: "A Worshipper's Heart" (2016), "Your Great Name" (2018), and most recently "The Anthem" (2021). Each album has showcased his unique style and sound, with a mix of contemporary gospel, worship, and traditional hymns. Dulaney's music is like a balm for the soul, encouraging us to worship God with our hearts and voices.
Todd Dulaney's songs are filled with passion and conviction and will surely get you up on your feet worshipping God. His lyrics are also full of truth and inspiration and will leave a lasting impression on your heart. Todd Dulaney's music is timeless, and he's certainly one to add to your favorite's playlist.
Todd Dulaney - Victory Belongs To Jesus
Written by: Cheryl Carty-Strachan
Copyright © 2023 Power of Worship Radio, All rights reserved.