Netflix's 'Voice's Of Fire' is a short yet uplifting series that follows Ezekiel Williams, Bishop of Faith World Ministries in Norfolk, Virginia who has set out to form the choir he has always envisioned; a body of voices representing diversity in age, race, culture and sound.
This series, formatted in six episodes, under 50 minutes each contains a panel of judges including Bishop Ezekiel Willams, his nephew, Hip Hop/R&B recording artist Pharrell Williams along with several other well accoladed gospel artist and producers who set out to hold a statewide search for unique voices who fit the mold and have the perseverance and dedication to complete an extensive period of auditioning.
The judges will then narrow down the contestants by hosting a series of re-auditions, rigorous vocal training sessions and a number of extensive rehearsals which eventually will narrow down the judges decision from a virtual audition containing 3000 members to an in person audition of 700 to finally a choir of 25 star performers.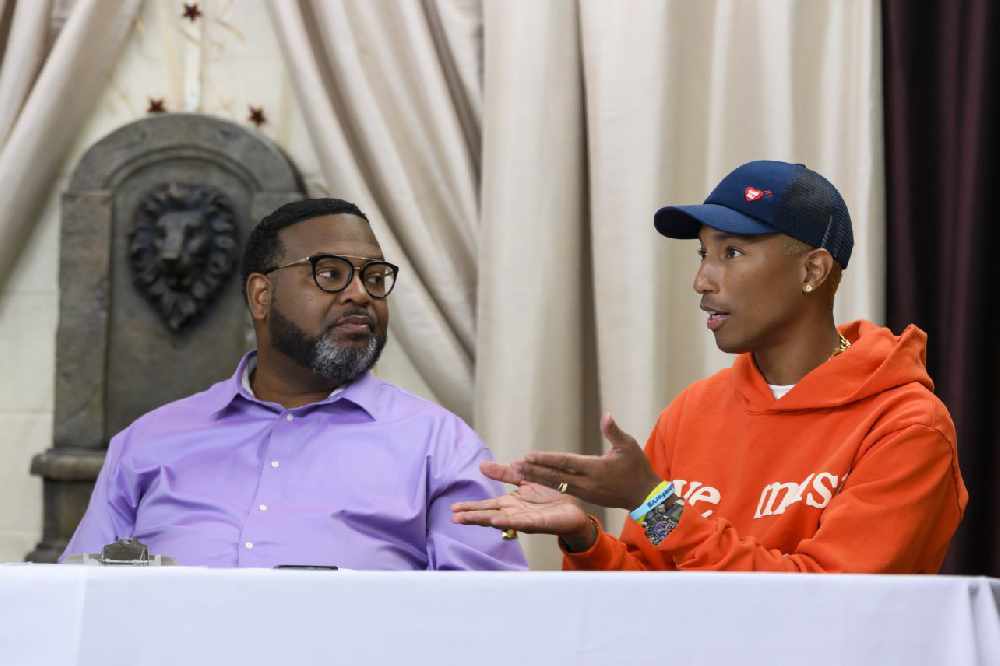 In this miniseries you will laugh, connect with each character and be entertained with the eclectic blend of personalities and undeniable talent that the state of Virginia holds.
If the mission of this show was to find the best vocalist in the Hamptons Rd Virginia area and build a dynamic, entertaining body of voices who deliver a positive, upbeat and culturally relevant sound, it's evident that that mission was accomplished.
This reality competition show merges aspects of the western cultural classics such as American Idol, X-Factor and The Voice with a cultural Black-Gospel twist, making it a must watch amongst other vocal competition shows.
Written by: Grace Bryant