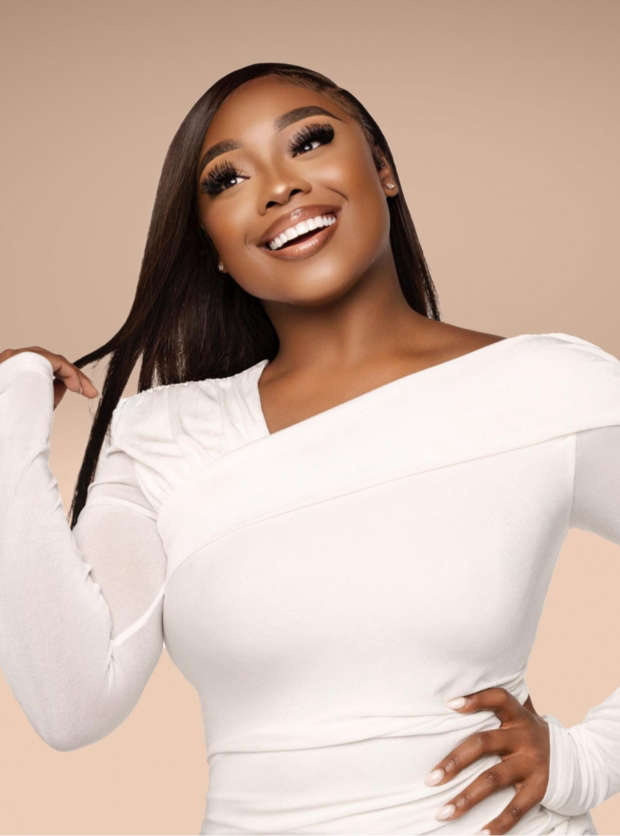 Gospel singer Jekalyn Almonique Carr has been making waves in the gospel music scene since she was only 15. Born in 1992 to parents Allen Lindsay Carr and Jennifer Denise Carr. Jekalyn was raised in West Memphis, Arkansas. While still in school, Jekalyn began to pursue her passion for music and has since become one of her generation's most successful gospel singers.
Jekalyn's debut album, Greater Is Coming, was released in 2013 and made it to number three on the Billboard 200. But this was just a teaser for what God had in store for the young soulstress. In 2016, her hit single "You're Bigger" peaked at No. 1 on the Billboard Gospel Airplay chart. Jekalyn also received her first Grammy nomination for Best Gospel Performance/Song for the same single, "You're Bigger." The success of her many albums solidified her place in the gospel music industry, and since then, she has gone on to achieve numerous accolades.
She is a GMA Dove Award and Stellar Gospel Award Winner, Two-time Billboard Music Award nominee, and GRAMMY® Award-Nominee. She is also the first Gospel Artist inducted into the Women's Songwriters Hall of Fame and was recognized with The President's Lifetime Service Award. In addition to her music career, Jekalyn is a motivational speaker, preacher, and actress and has written a book entitled You Will Win: Inspirational Strategies to Help You Overcome.
She is an inspiring artist whose powerful music speaks to the heart and encourages her listeners to stay positive and worship Jesus, the only one who is, "Bigger than the Universe."
Jekalyn Carr Songs
Written by: Cheryl Carty-Strachan
Copyright © 2023 Power of Worship Radio, All rights reserved.