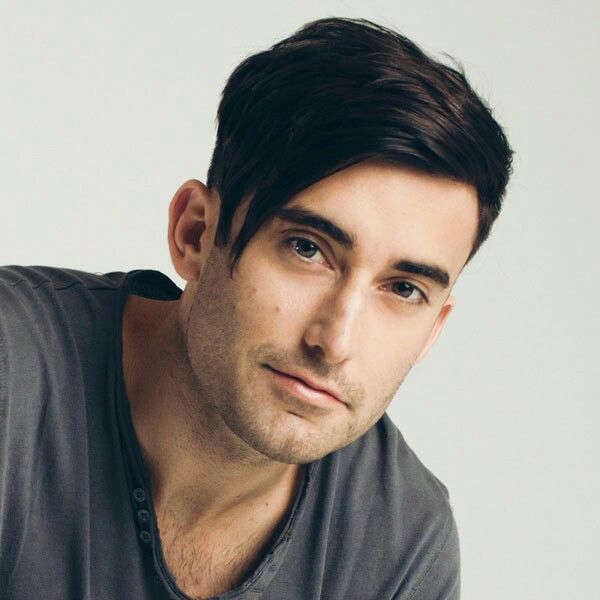 Phil David Wickham is a talented singer and songwriter who has significantly impacted the contemporary Christian music scene. His music is known for its powerful lyrics, heartfelt melodies, and inspirational message. Here are some facts about Phil Wickham and his musical career.
Early Life and Career Beginnings
Phil Wickham was born in San Diego, California, in 1984. He grew up in a musical family and began leading worship at his church at a young age. In 2003, he released his first album, "Give You My World," which garnered attention in the Christian music scene.
Success and Setbacks
Wickham's second album, "Cannons," released in 2007, became a huge success and introduced him to a wider audience. The title track, "Cannons," was a radio hit and earned him a Dove Award nomination for Song of the Year. He continued to release popular albums, including "Heaven & Earth" (2009), "Response" (2011), and "Singalong 2" (2012). In August of 2013 the hit song "This is Amazing Grace" was released. It spent 13 weeks at No. 1 on the Billboard Christian Airplay chart and was named No. 1 on the Christian Airplay Songs chart for 2014. While Wickham was experiencing immeasurably more of God's goodness, 2014 was also a year of great perseverance for him. In 2014, Wickham underwent throat surgery that left him uncertain about his future as a musician and worship leader. The surgery was necessary to remove a polyp on his vocal cords, causing him pain and difficulty singing. With perseverance and determination, he was able to overcome the setback. After a year of vocal rest and rehabilitation, Wickham returned to the studio to record his "Children of God" album released in 2016. The album's success is a testament to Wickham's resilience and dedication to his craft, and he continues to inspire fans with his music and story of overcoming adversity.
Awards and Recognition
And because he never gave up, Wickham has been recognized with numerous awards and nominations throughout his career. He won several GMA Dove Awards, including Worship Recorded Song of the Year in 2019, Songwriter of the Year in 2021, and Worship Album of the Year in 2022. He was also nominated for the Gramm Awards in 2023 for Best Contemporary Christian Music Song.
Philanthropy
Wickham is also involved in philanthropic work. He supports Compassion International, a child sponsorship organization that aims to release children from poverty. He has traveled to Rwanda and the Dominican Republic to support their efforts.
Phil Wickham is a talented artist and a living testimony of the healing power of God. His music has touched the hearts of millions of fans worldwide, and his philanthropic work has positively impacted the lives of countless children in need. With his continued success and dedication to God, Wickham will remain a beloved favorite in the Christian music scene for years.

Written by: Cheryl Carty-Strachan
Copyright © 2023 Power of Worship Radio, All rights reserved.