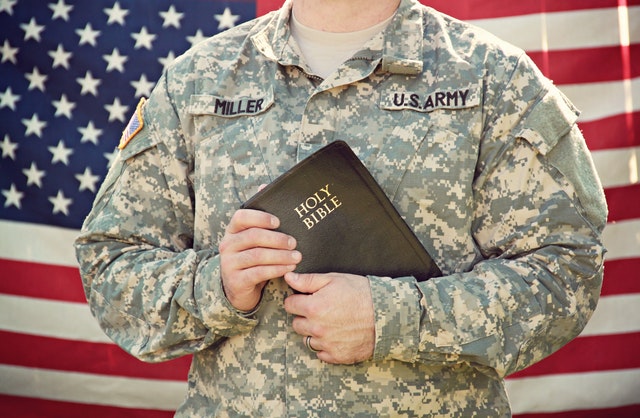 Recently I watched a movie where the topic of martyrdom came to mind. Then one of my class discussions brought up the same topic ─ martyrdom and it got me thinking ─ is martyrdom only for the Muslim faith? Is it another kind of suicide or is it a very primitive, crazy and unnecessary act? To answer this question, we must first understand what it means to be a martyr.
A martyr is someone that is persecuted and killed for his/her religious beliefs. A martyr dies because he/she refuses to renounce their faith. Simply put, Christian martyrs died because they refused to give up Jesus Christ who they believe to be Lord and Savior of their life. They refused to deny that Jesus Christ is the Son of God and that He came in the flesh as a man and died for our sins so that we can be reconciled to God. They refused to deny that this same Jesus rose again and is not dead. Therefore, martyrdom could never be another form of suicide or unnecessary act.
One of the great Church Fathers, Ignatius, welcomed martyrdom, he writes "I will gladly die for God if only you do not stand in my way….let me be food for the wild beasts, for they are my way to God."[1] While I am not afraid to die, I would not be telling the truth if I said I am not concerned with how I might die, to be eaten alive by a wild beast is not something I would pray to happen. In fact, I would pray like Daniel in the Bible and hope that God would rescue me. But what happens when God does not answer your prayer the way you hoped He would? What happens when trials come your way?
Too many times when we fall into despair we blame God or walk away from the faith. But Ignatius welcomed martyrdom which is truly admirable. But we must remember, God's fire was meant to refine us not destroy us, our trials are there to shape us not break us - "Your faith will be like gold that has been tested in a fire. And these trials will prove that your faith is worth much more than gold that can be destroyed. They will show that you will be given praise and honor and glory when Jesus Christ returns." (1 Peter 1:7)
Therefore, Ignatius reminds us that martyrdom is an act of honor and not one of horror. We think of the pain now but forget the gain ─ being with Christ. The Church Father Tertullian wrote "the blood of the martyrs is the seed of the church." (Apology 50) We should see Christian martyrdom as encouraging and a great reminder to us all that we should welcome our trials and be not afraid to die for Christ. For we are soldiers in the army of the Lord.
Written by: Cheryl Carty-Strachan
Copyright © 2022 Power of Worship Radio, All rights reserved.