20 The Countdown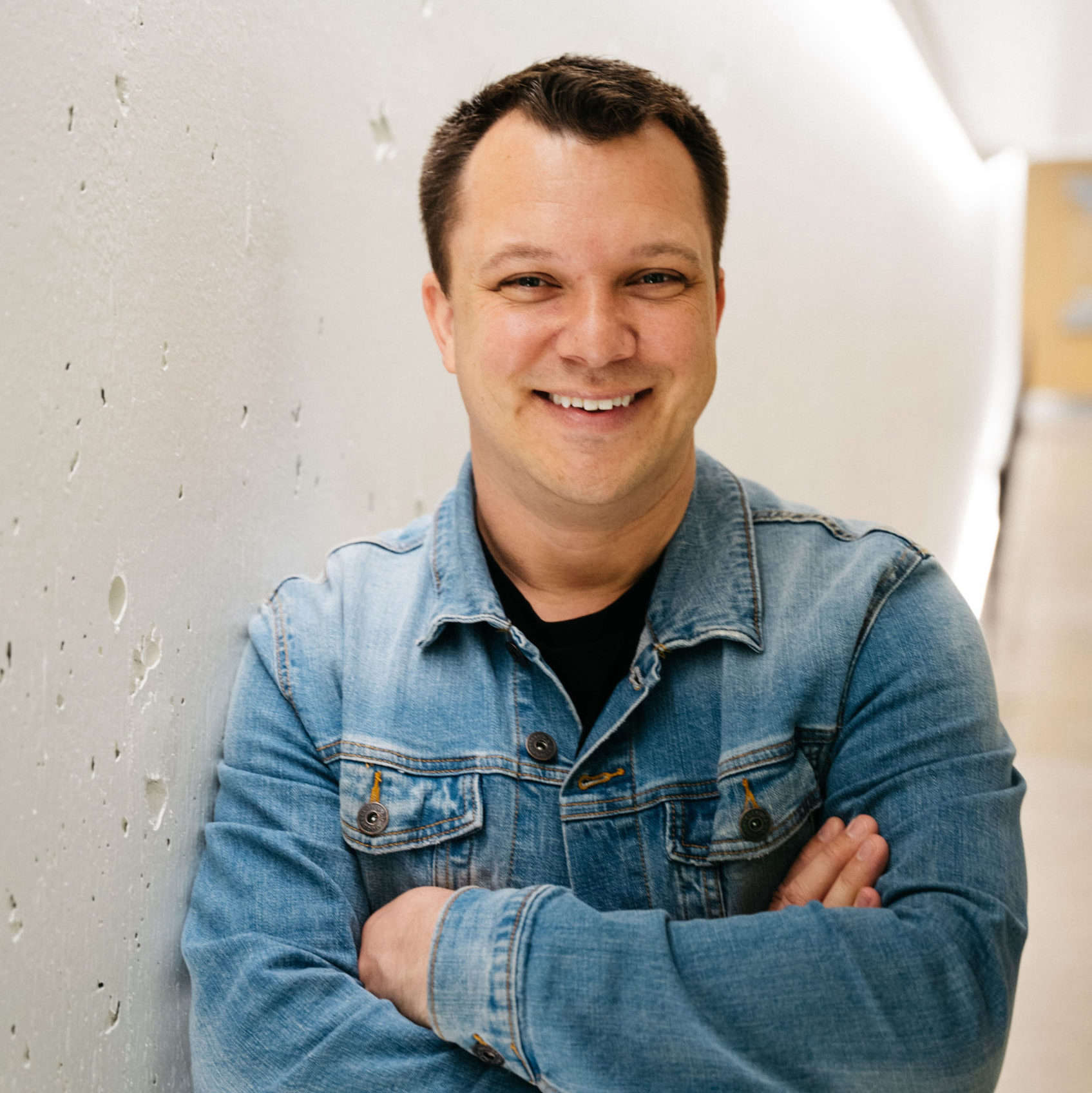 20 The Countdown Magazine is a 2-hour magazine-style syndicated radio show that counts down the top 20 Christian songs each week. Hosted by William Ryan, III, it's the longest-running Christian music countdown show in the World! It features behind-the-scenes Christian music news, artist interviews, the Top 20 biggest songs of the week, and features such as the 'Future Fan Favorite' where you get to vote for your favorite song!
Broadcasting from Dallas, Texas, the show is available online as well as on over 1,100 radio stations worldwide! It's spreading the gospel around the world through music thanks to generous donations from listeners. Some of the places you'll find the show in addition to the U.S.A. include the U.K., Canada, Kenya, and Australia, Grenada, just to name a few!
Tune in to 20 The Countdown Magazine each week as William counts down the biggest songs in Christian music and listen as artists share the stories behind their songs. You'll hear from artists like Anne Wilson, For King and Country, Danny Gokey, Zach Williams, Tasha Layton, Cain & many more!
Contact William