Denisha Daniel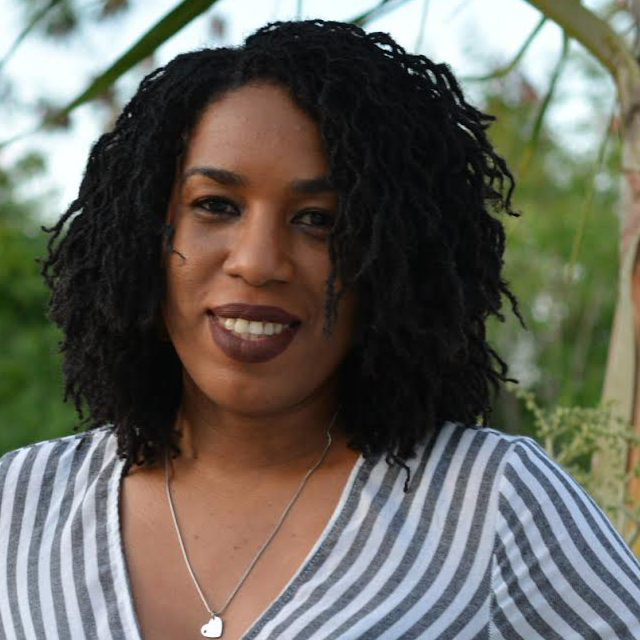 Denisha Daniel is a financial management consultant who is passionate about educating believers and young adults

of the entrepreneurial mindset on the Biblical principles for excelling in finances. Throughout her life and walk with God, she's had many experiences and testimonies of God's hand in her finances and believes that with everything, Christ is key to excelling.

Her expertise does not only stop at finances but includes business and personal development. Through the Live | Thrive | Excel podcast, she's going to take you on a journey as you explore topics on Finance, Business and Personal Growth.

Her audiences have found clarity and direction from her expertise, leading to the creation of better management systems in their lives and business, the creation of additional income streams and the reduction of large debt. She believes her success is reflected in the success of her clients.
Contact Denisha Daniel