Esther O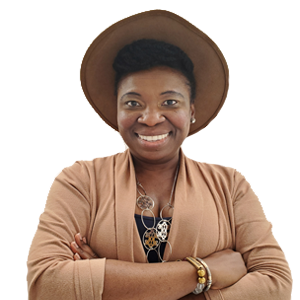 My name is Esther O. I will be hosting a radio show starting January 9th 2021 on the Power of Worship Radio.
The show is called "My African Praise." It will highlight strictly African gospel music and artists from all parts of Africa.
Interviews will feature these artists journey of faith; discussions on their intimacy of worship with our Heavenly Father; and inspiration behind some of their featured songs.
The vision of the show is to foster an abandonment of self and encourage a lifestyle of continuous fellowship with our Heavenly Father through worship; with an ultimate goal that this platform becomes another instrument our Father uses to draw all to Himself.
Contact Esther O