Pastor Anton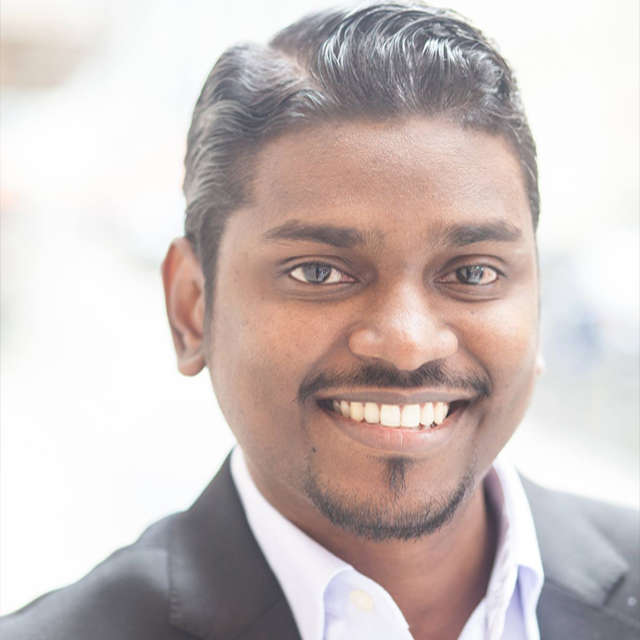 Founder of Power of Worship Ministries, Inc.
A nonprofit organization and Stellar Award nominated internet station, Pastor Anton was born in Trinidad and Tobago and raised in Grenada. He is the host of The Morning Show on Power of Worship Radio and is passionate about preaching the gospel of Jesus Christ to youths and families all over the world.
This has led him to organize and execute international crusades and see many come to Christ. His missionary work involves visiting youth and maximum prisons, orphanages and feeding the homeless. Pastor Anton also won the Faith at Works Award from the Labor-Religion Coalition of New York State for his lobbying efforts in Albany, New York. He continues to be dedicated to the work of God and is an avid supporter for evangelistic activities.
Contact Pastor Anton
Facebook: Pastor Anton
Instagram: Anton Strachan