Pastor Greg Laurie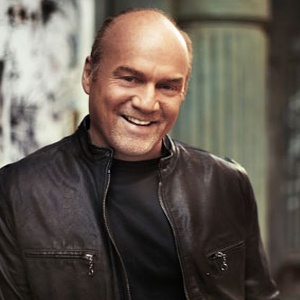 Greg Laurie is the senior pastor of Harvest Christian Fellowship with campuses in California and Hawaii. The proclamation of the gospel message continues to spread across the nation on the syndicated radio program called A New Beginning.

A New Beginning is Pastor Greg Laurie's daily radio program. In this half-hour show, Pastor Greg teaches God's Word in understandable, practical, and often humorous ways, equipping listeners with the necessary tools to live out their faith.
On air for over 35 years, A New Beginning has been committed to reaching people over the air with gospel invitations. Today, this program can be heard on over 1,100 stations.
Contact Greg Laurie