Pastor Stephen Chandler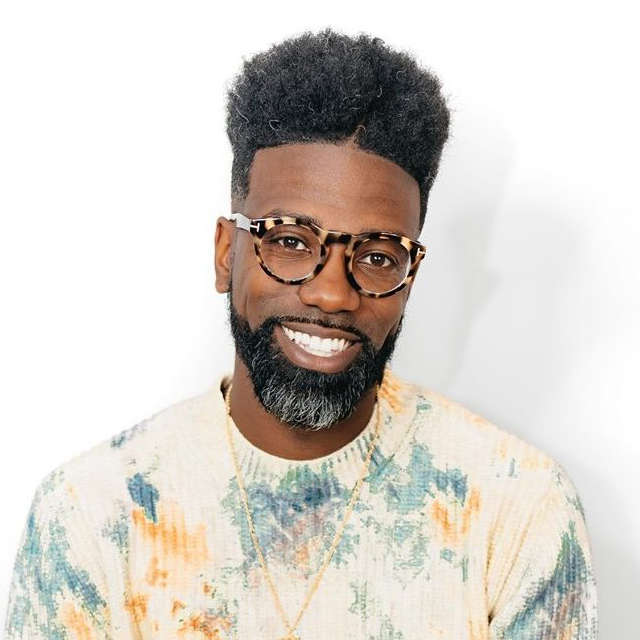 Stephen Chandler is the senior pastor of Union Church based in Maryland. Since 2011, Union has grown from a group of fifty to thousands of people in weekly attendance, with tens of thousands joining live online every week.
Stephen's obsession with people, systems, and culture resulted in Union Church being named the fastest-growing church in America by Outreach magazine. A sought-after international speaker, he is unapologetic about helping leaders maximize their God-given passion.
Stephen's true legacy is his wife, Zai, and their three beautiful children, Zoe, Roman, and Jade.
Contact Pastor Stephen Chandler