Pastor Tim Dilena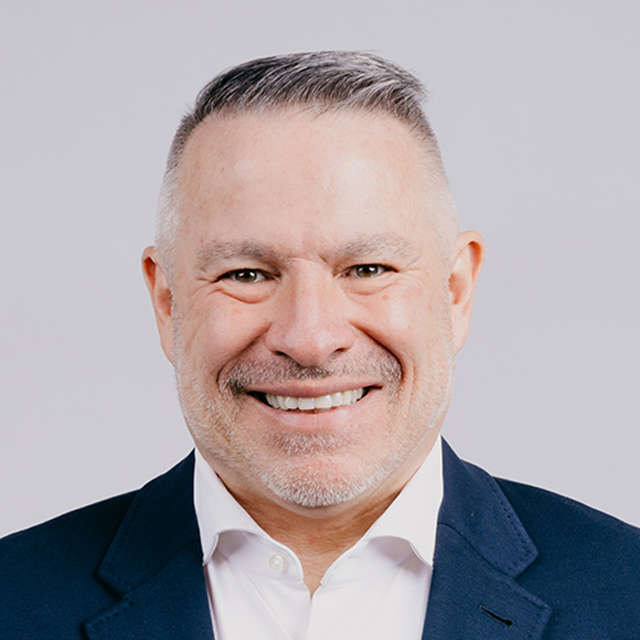 Tim Dilena is senior pastor of Times Square Church. With almost 40 years of pastoral leadership and experience, he is the third senior pastor since the founding of the church by David Wilkerson in 1987.
The relationship between Tim Dilena and Times Square Church is a close one. Tim's father, Paul Dilena, was the police captain in David Wilkerson's bestselling book The Cross and the Switchblade and was the treasurer of the first Teen Challenge. Prior to the senior pastorate, he had been a frequent and well-loved speaker at Times Square Church for over 25 years.
In 1984 he moved to Detroit at the request of Gary Wilkerson, who was starting a church and needed "short-term help." The Lord laid a burden on Tim's heart and he stayed in Detroit to start Revival Tabernacle in a former 900-seat XXX movie theater. The church became a multi-cultural, multi-ethnic, international house of worship that is still thriving today.
In 2010, he was invited by Jim Cymbala to join The Brooklyn Tabernacle as associate pastor. After five years in Brooklyn, he joined Our Savior's Church in Lafayette, Louisiana as lead pastor, before returning to New York City in May 2020 to Times Square Church.
Tim attended Baylor University, Wayne State University and Moody Bible Institute. He holds a Bachelor of Arts Degree in Corporate Finance and has taken extended studies in apologetics at Oxford University in England.
He has been a regular speaker for the MLB and NFL chapels and is the author of The 260 Journey, a daily reading and devotional through the New Testament.
He travels extensively with Gary Wilkerson and Nicky Cruz speaking at pastor conferences globally for World Challenge, the ministry founded by David Wilkerson, and sits on its board of directors.
Tim and his wife, Cindy, have four children, Christian, Anna, Grace and Lauryn.