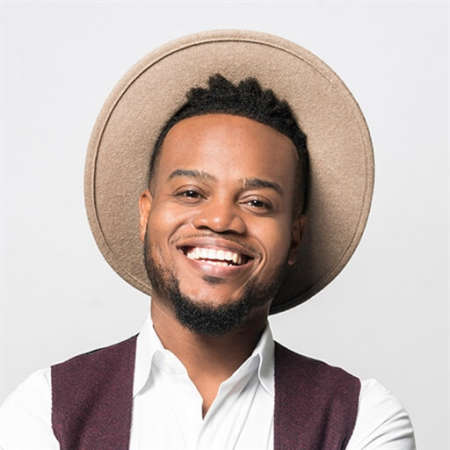 Travis Montorius Greene is an amazing gospel artist whose talent is incomparable. Born on January 17, 1984, in Delaware to Charleather Greene, Travis experienced God's miraculous power at the age of four when he survived a four-storied building fall while in Germany. Today, he serves as the Pastor of Forward City Church and is a highly respected urban contemporary gospel singer.
It is not surprising that he is one of the biggest gospel music artists in the world. Travis Greene has been making waves in the gospel music scene since his first release in 2007. In 2015 the album "The Hill" charted on the Top Billboard 200 chart. Since then, he has released several successful albums, including "Crossover: Live from Music City," "Broken Record," and "Tent Revival." In addition to his 13 stellar awards, he has earned five Grammy nominations and five number-one singles. He has also won Dove Awards for Song of the Year, and Worship Album of the Year.
Travis's music is inspiring and uplifting. He has a unique ability to combine his powerful gospel lyrics with an infectious energy that is hard to resist. When he ministers in song, he does so with an undeniable passion. His powerful voice is filled with emotion and faith and is a source of hope and inspiration for many worldwide.
Written by: Cheryl Carty-Strachan
Copyright © 2023 Power of Worship Radio, All rights reserved.