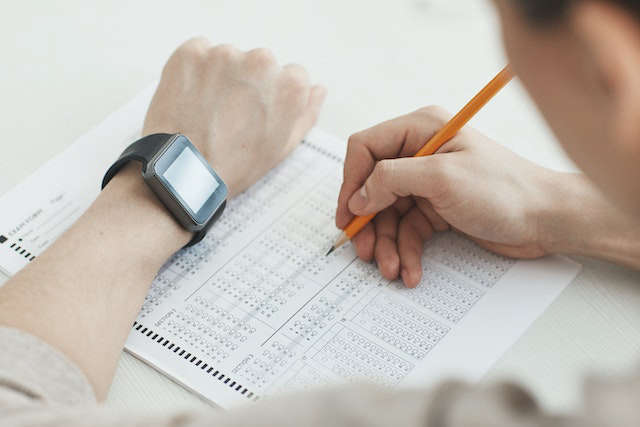 Here's a great way for you to test your knowledge about the Bible and Christianity.
A few things to keep in mind:
All scores are private and will be emailed to you.

This is a learning opportunity

Your responses will help me to create content that will educate and equip you.
Copyright © 2022 Power of Worship Radio, All rights reserved.